LOOKING FORWARD TO ANOTHER GREAT SHOW YEAR.
PLEASE MAKE SURE BY CONTACTING US TO MAKE SURE THE EVENT IS STILL ON FOR THIS YEAR. WE HAVE ALREADY CANCELLED THE SOMERS POINT ROTARY SHOW AND WILL TRY TO UPDATE THIS CALENDAR PERIODICALLY AS WE SEE HOW THE CURRENT COVID SITUATION PANS OUT.
ALL OF OUR UPCOMING 2020 AUTO SHOW REGISTRATION FORMS ARE FOUND WITHIN OUR CALENDAR. IF YOU HAVE ANY QUESTIONS PLEASE USE THE CONTACT INFORMATION FOR EACH INDIVIDUAL SHOW. THANKS FOR YOUR INTEREST IN OUR EVENTS. IF YOU ARE UNABLE TO DOWNLOAD A FORM PLEASE CALL ME AT 609-432-5347. WE CAN ALWAYS MAIL YOU ONE.
May
16
Thu
Meet at Seashore Gardens

@ Seashore Gardens Living Center
May 16 @ 1:00 pm – 3:30 pm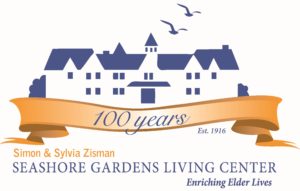 COME JOIN US FOR AN AFTERNOON TO SHARE YOUR AUTO AND MEMORIES WITH THE RESIDENTS OF SEASHORE GARDENS IN GALLOWAY. ONLY A FEW HOURS, YOU DONT HAVE TO BE A MEMBER OF OUR CLUB TO ATTEND. THE MORE CARS THAT COME WOULD BE APPRECIATED. HOPE TO SEE YOU THERE AND ALLOW THE RESIDENTS TO RELIVE THEIR MEMORIES. THESE RESIDENTS LOOK FORWARD TO THIS EVENT SO WONT YOU COME OUT AND SHARE YOUR CAR WITH THEM. PLEASE CALL DAVE BLYLER IF YOU ARE INTERESTED OR CAN COME TO THE RUN SO I CAN ALERT THEM AS TO HOW MANY WILL BE ATTENDING
TO HELP US KEEP TRACK OF THOSE WHO CAN ATTEND CALL ME OR EMAIL ME AT [email protected]
THANKS SO MUCH! DAVE B.
Sep
12
Thu
Woodview Estates Assisted Living Auto Meet

@ Woodview Estates Assisted Living
Sep 12 @ 11:00 am – 2:00 pm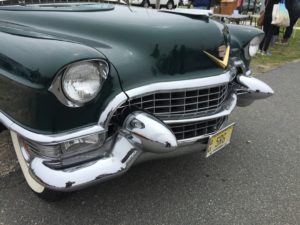 Come Share your car for a few hours with the residents of Woodview Estates. They will thoroughly enjoy reliving the memories of the by gone years. Bring your knowledge and history and share it with them. The establishment will offer lunch to those that bring a vehicle. Please give me a call or email me if you plan to attend.
Sep
14
Sat
Ocean City's Airport's Air Festival and Antique Auto Show

@ Ocean City Municipal Airport
Sep 14 @ 9:00 am – 3:00 pm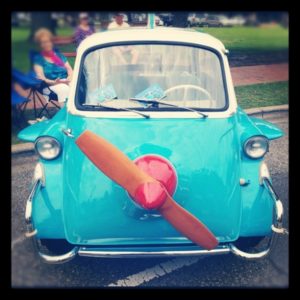 Clink on the Link to download the Registration Form. Free Registratrion!airshow registration form 2019 Click here for registration